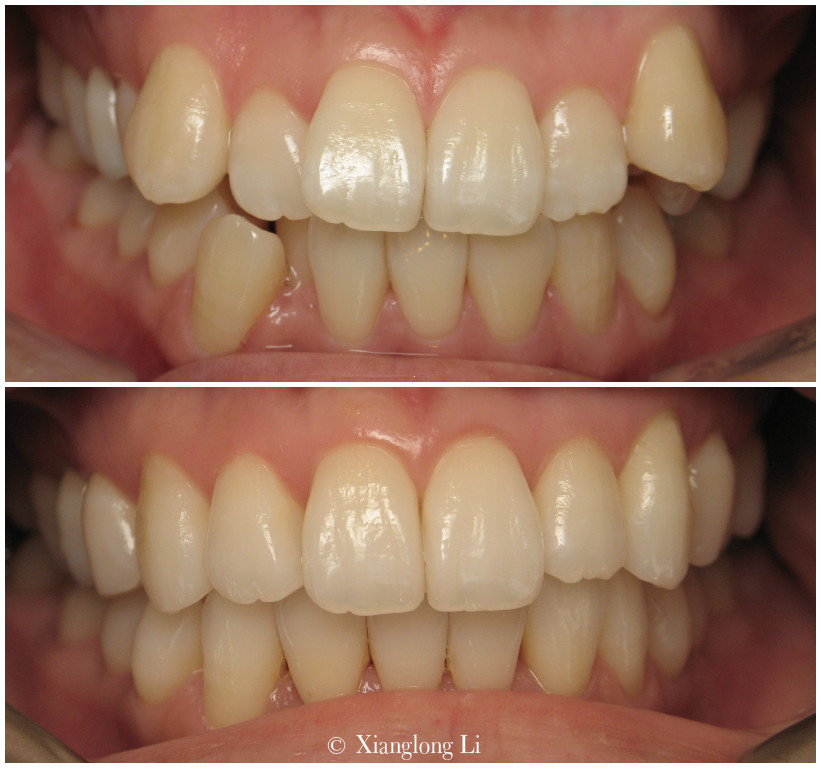 Invisalign®
"The clear alternative to metal braces for adults, kids and teens."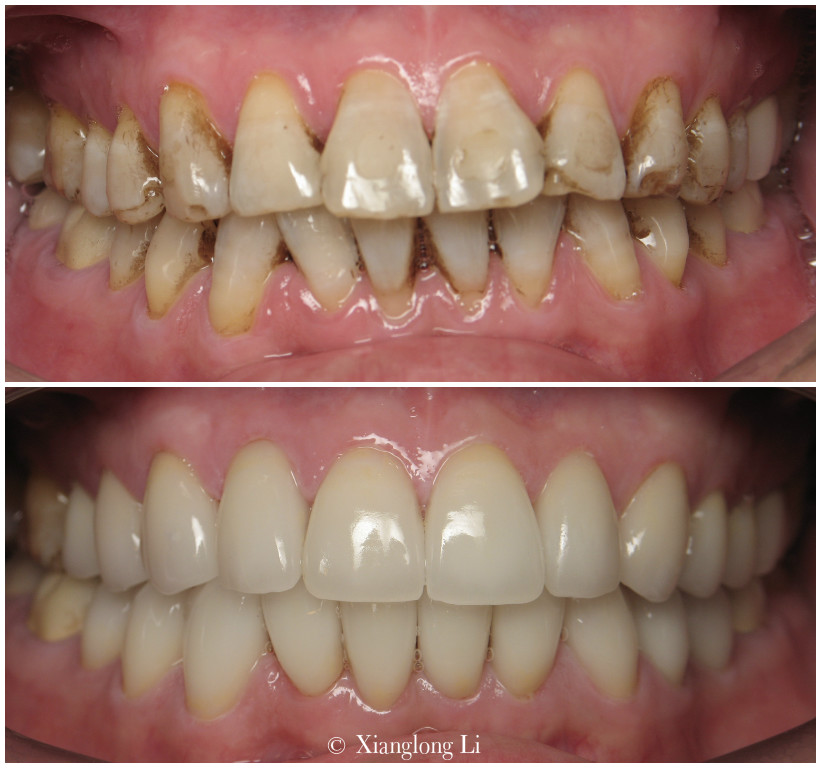 Cosmetics
Veneers, Whitening, Tooth Reshaping and Gum Recontouring.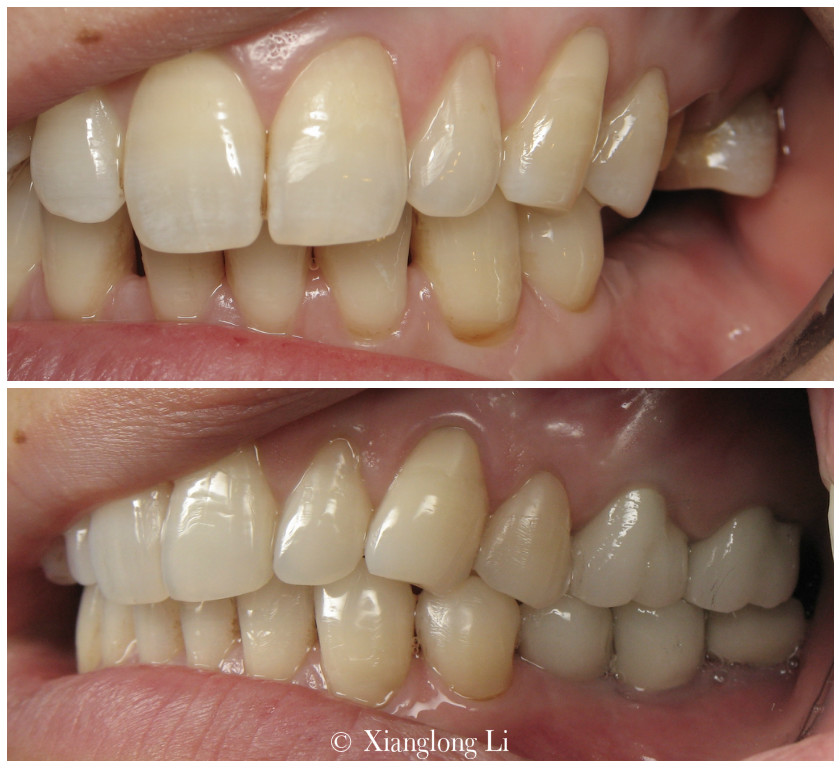 Prosthodontics & Endodontics
Implants, Crowns, Onlays, Root Canals and Fillings.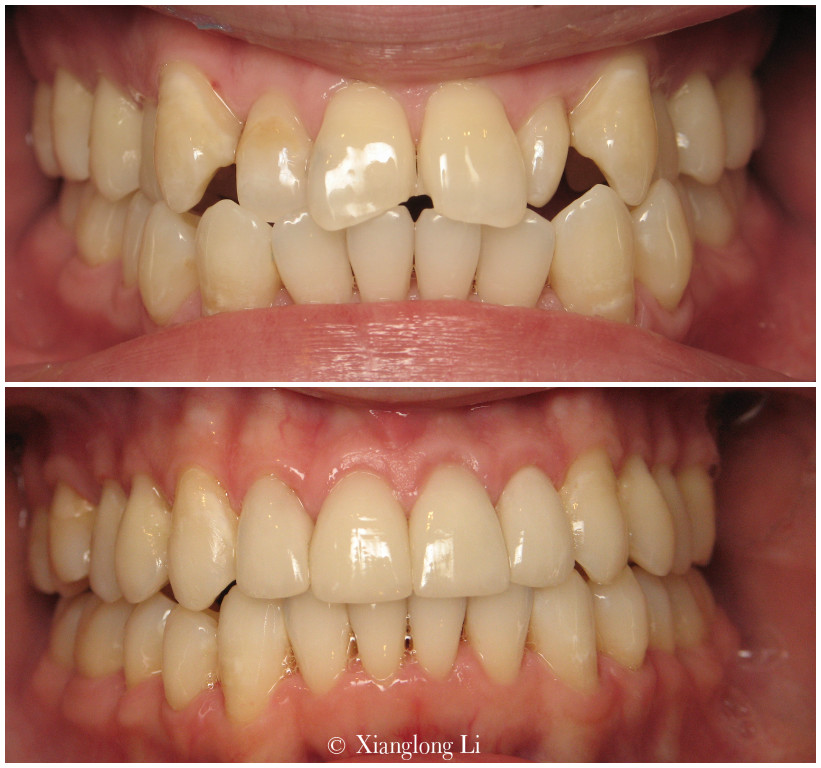 Full-Mouth Reconstruction & Rehabilitation
Multiple Implants, Full/Partial Dentures and Overdentures.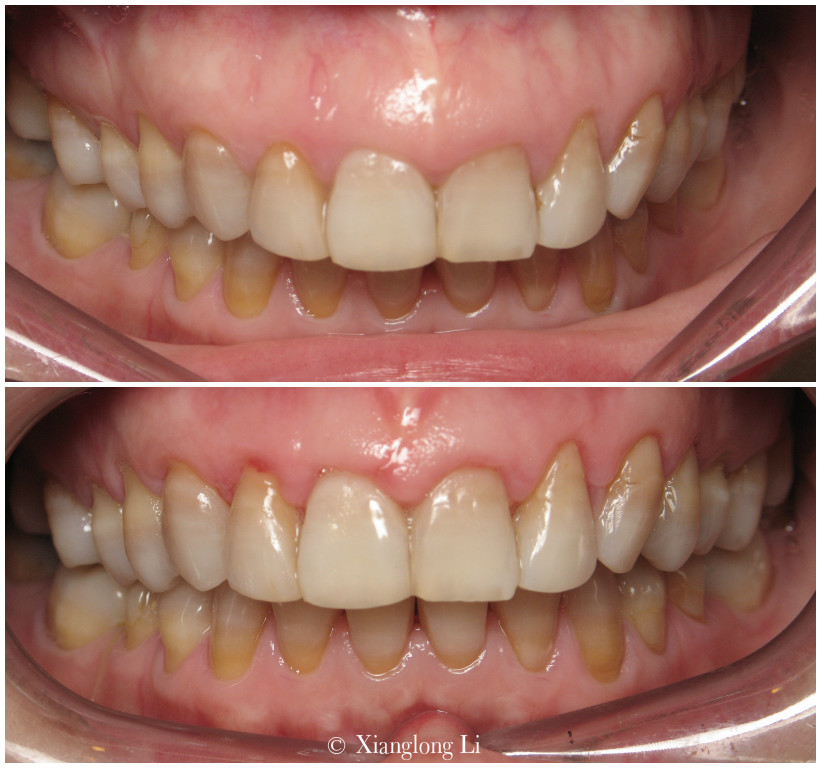 Periodontics
Deep Cleanings, Local Antibiotic Treatment and Gum Surgery.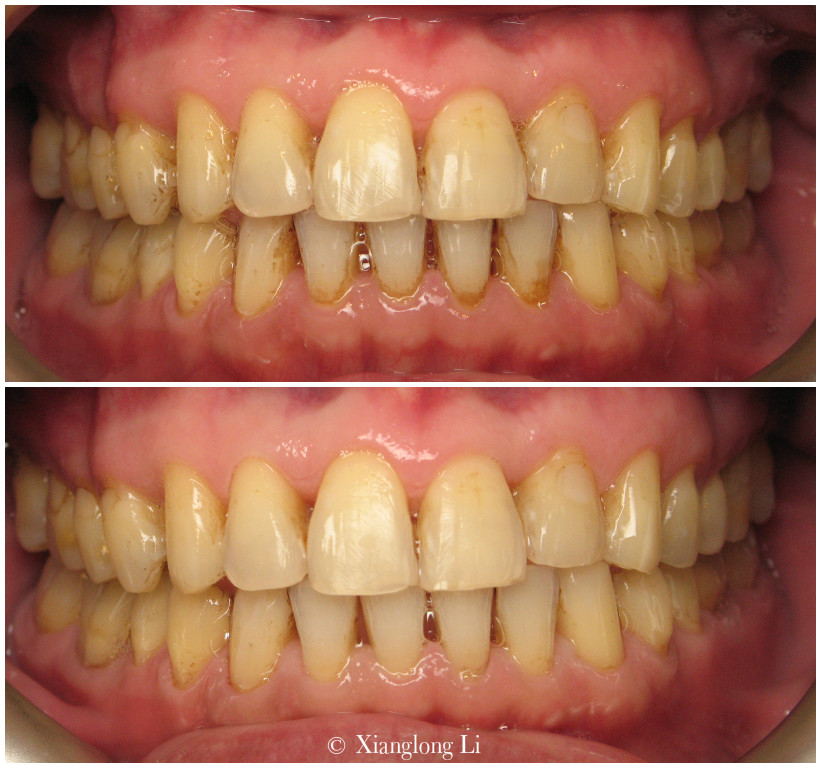 Preventives
Adult and Child Exams & Cleanings, Low-Radiation X-Rays, Children's Sealants and Fluoride, etc.